Who You Work With Matters!
From your first conversation with us to the moment the proceeds from the sale of your home are in your hands, we take care of every aspect of the process. We are at your service as professionals and specialists on every scale, across marketing and advertising, technology and storytelling, presentation and documentation.
We know how, when, and where to best capture and convert buyer attention toward your home. Combining the latest technology and marketing strategies, we personalize the experience for you and your property.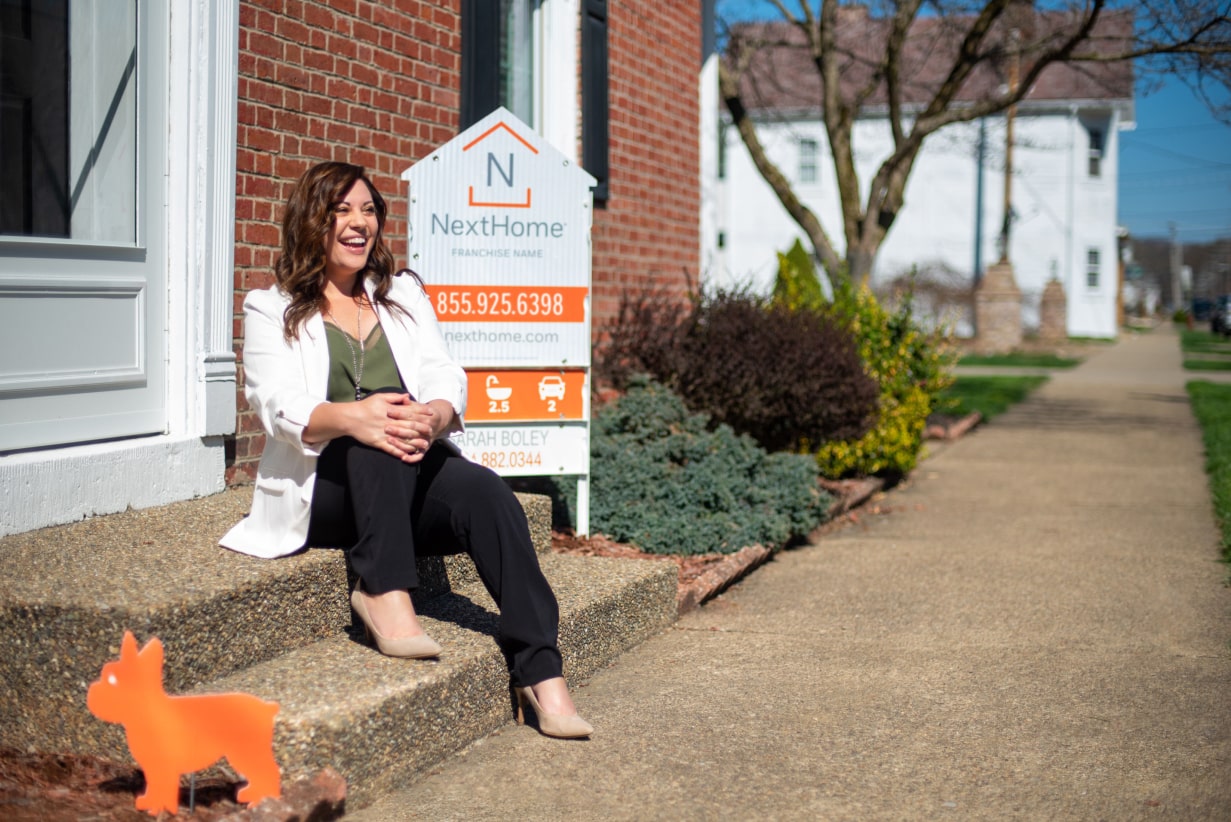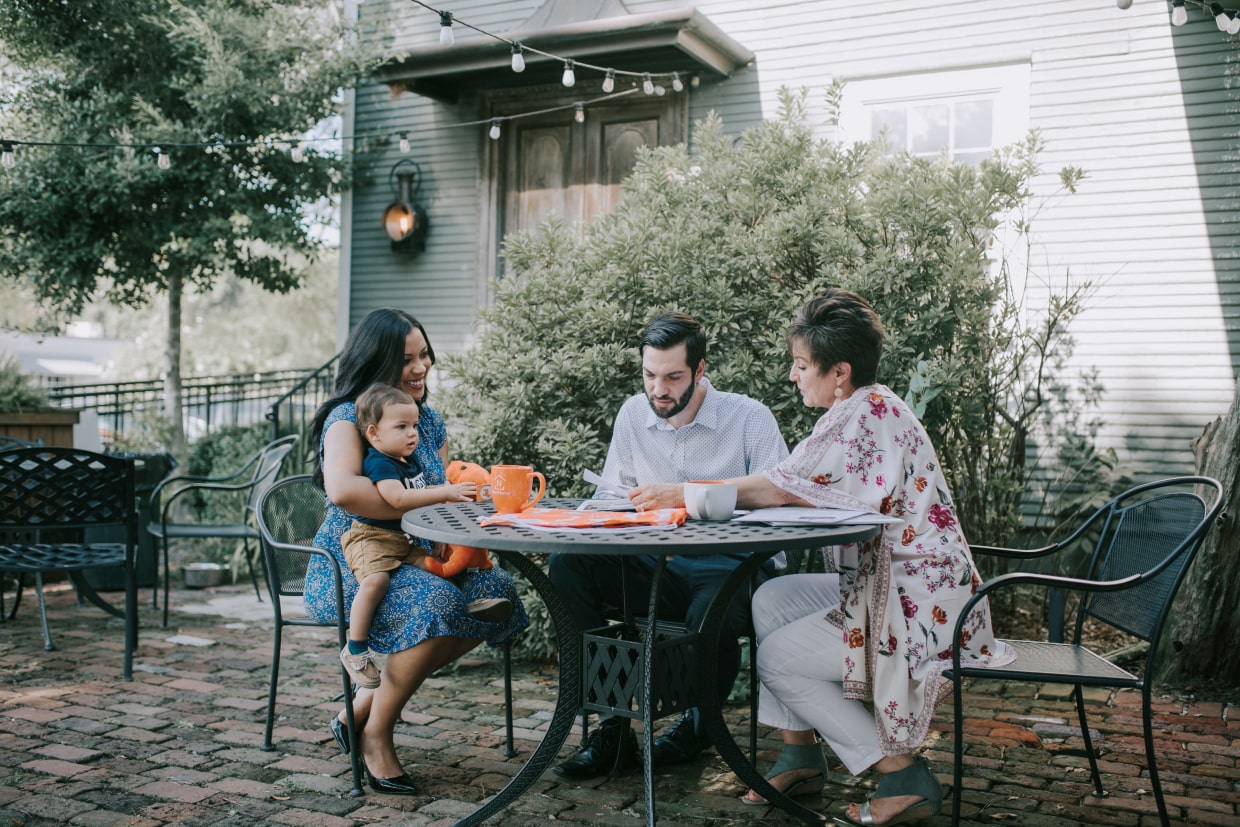 Selling Your Home, the NextHome Way
Testimonials
" Couldn't have gone smoother, Mr Anderson made me feel like family and was there for us every step of the way. Highly recommend! "
- Denis Okeeffe
" Kenny is the consummate professional, thoroughly knowledgeable about Long Island real estate. He is scrupulously honest, truly full service, very personable with a calm demeanor. He is always available and promptly responds to telephone calls and texts. He has been active and present for every stage of our purchase from showing us scores of houses, inspection, negotiations, mortgage, closing etc. and he is always on top of things. He really took the time to get to know our needs and put in the effort to help us find our new home. I would not even think of employing any other agent or broker. "
- Jeffrey Arlen Spinner
" Kenny Anderson was very attentive, professional and patient. My wife and I spent more than four months looking for houses to buy. Finally Kenny helped us find the right home. I recommend Kenny to anyone who wants to buy a house. He's the number one guy that if I have in mind to buy a house again. I will certainly look for him "
- Anonymous
Previous
Next